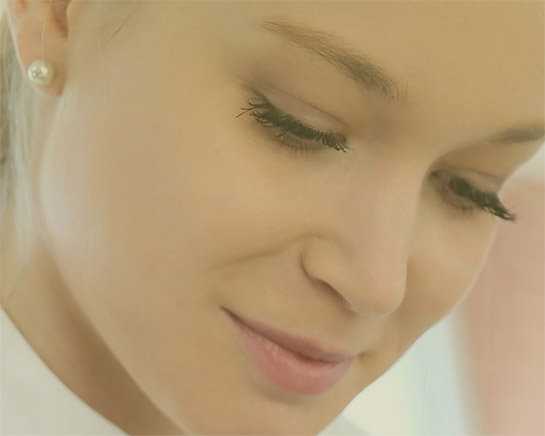 AROMAL FOOD ADDS spółka z o.o. sp. komandytowa with the office in Brzesko ul. Topolowa 3
is a producer of high quality products and semi-finished products for production and manufacture of food products
We have been operating in the market since 2012 and we are a Polish company with 100% Polish capital.
We achieve high and continuously stable quality of manufactured products with excellent quality of raw materials, qualified personnel, specifically conducted production processes and very thorough inspection of technological processes.
We have and continuously improve our HACCP system. Our laboratory and the employed technologists effectively enhance the quality control system.
Thus consumers receive the guarantee of safety and quality of the products manufactured in our plant. This is appreciated by renowned and professional recipients operating for years in the B2B segment.
ALL AROMAL FOOD ADDS PRODUCTS have company attestations and, depending on individual composition, are suitable for both products ready for heat processing and those produced under regular regimes.
High and continuously stable quality
of manufactured products
| | |
| --- | --- |
| | We are a producer of high quality liquid aromas on alcohol career (mixtures of flavours) intended for and used in the production of food products and alcohol-free beverages with the actual volumetric proof of alcohol not exceeding 1.2% of volume. |
| | We are a producer of goods that are inhibitors of bacteria, mould and fungi, including those that significantly extend the life of food products. Our products, used in a special way and under the conditions recommended by us, have bactericidal and fungicidal properties, retaining the properties of the products that improve aroma and taste of the final food products. |
| | We are a producer of other highly specialised products, manufactured also to custom orders of clients, being particular and harmonious compositions developed on the basis of ethyl alcohol and intended for the food, gastronomy, bread and confectionery industries, which, as a result of special batching, improve quality of food products. |